Let us introduce you to our church!
We are an Evangelical church.
Welcome! As the Pentecostal Church The Door Den Bosch, we are active in helping people get to know the original gospel as was taught by Jesus Chris and the apostles. We do this by organising different weekly activities.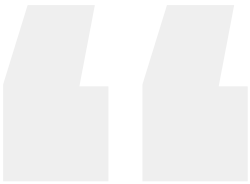 "It is our desire to bring people in contact with God and help them reach their destination in God's kingdom."
We love welcoming new people to our church and want to give you all of the information you need to help you feel at home. It is our desire to bring people in contact with God and help them reach their destination in God's kingdom. Are you looking for a lively, enthusiastic church that is open to people from all cultural backgrounds? Our church has been active in Den Bosch for more than 25 years. Come and visit! Would you like an appointment beforehand? Just send us a message. We will welcome you.

- Pastor Eric & Kathy Naus