Why give to the church?
The gifts that the church receives are invested into the church activities and evangelism. We believe that God builds His Kingdom through our lives and our gifts. We also believe that every person who gives is blessed.
Would you like to support our church and God's work?
There is an opportunity to do this through donations. We believe that God's promise of giving and receiving will be a blessing in your life. Jesus promised us: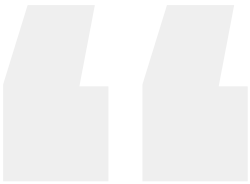 "(Luke 6:38) Give, and it will be given to you. A good measure, pressed down, shaken together and running over, will be poured into your lap. For with the measure you use, it will be measured to you."
How can I give?
You can give to the church during the offering in the service, or you can also transfer money to the church's account. Our account number is: NL31ABNA0877492654.
Tax authority and ANBI gifts.
For all those who donate and give to offerings of our denomination, only the amounts transfered by bank will be deductible as a gift to an ANBI certified institution.
Starting from the 1st of January.
As a result, donations in cash will not count towards the yearly gifts and will not be tax-deductible.